Web Design and
Development
We at Openteq, are one of the top-rated custom web designing and development company with over 11+ years of experience building world-class B2B & B2C web applications. Our clients range from startups to enterprises and we have worked with a variety of industry verticals including finance, healthcare, eLearning, education, FMCG & eCommerce.
We offer end-to-end custom web development services including ground-up bespoke web development, migration, update, & ongoing maintenance services as well.
Get in touch with us for a FREE QUOTE.
Planning
Fundamental process for starting any project is 'Planning',withoutwhich, it is difficult to determine strengths, weaknesses or start developing a software/application. Our group of talented developers combine to formulate an efficient plan that will help developers, designers, and the team to carry out the project effortlessly.
1
Analysis
It's an important step in every project to evaluate a project's performance, requirements, shortcomings etc. cautiously in every stage. These help a lot when you are executing projects as you have notes on requirements for each stage. This actually helps the developer in execution stage.
2
Development/Execution
This is the actual step where basic architecture of the software/ application is built. From here, the designers and developers work in integration to form required product. We focus on client requirements, security and use high end technology to give you the best.
3
QA & Launch
Once the development and designing is executed and the project is in its raw form, our team of testing engineers grill the project with several methods to check for bugs, errors and other malfunctions. These bugs are again solved by developers and testing stage is assessed.
4
Maintenance
When the project is finished by passing through all the stages and been handed over to client, this step needs to be taken care of. We take care your website/ application withstand the test of time by maintaining it and keeping it up to date with latest technology trends.
5
Content Management System
(CMS)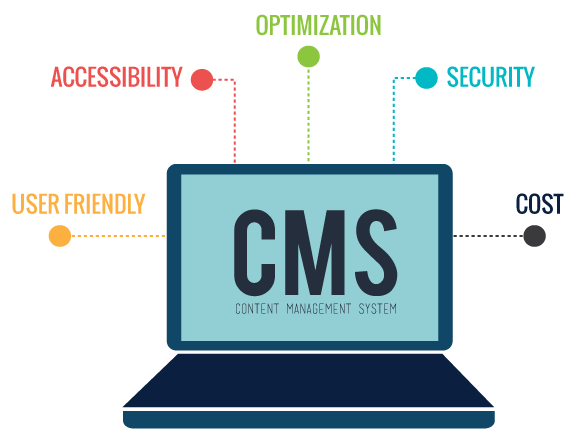 If you do not have an in-house IT team, chances are you would like the convenience of a CMS for your website. Openteq has been working with WordPress since 'Hello Dolly' was a permanent fixture on the dashboard. We can assist you with theme and child theme selection, implementation, customization with direct CSS manipulation and plug-in installations to endow your site with specific functionalities. What's more, we can do the same with Joomla and Drupal. Thanks to our core coding background Drupal doesn't intimidate our team and we create sites that are hardy yet aesthetically appealing.
If CMSs are not your cup of tea, then you can commission Openteq to structure a robustly coded PHP or HTML 5 website that will look suave and polished to your customers but will hum with the raw power of a rugged pre-CMS era monster. Just try us!
Design &
Conversion Optimization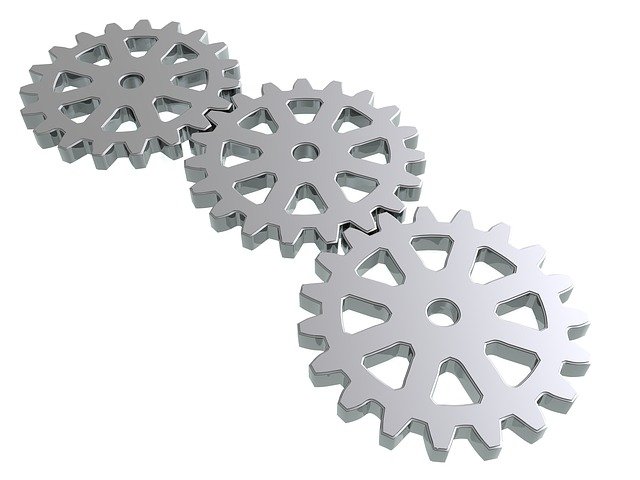 Openteq loves to keep up with trends. And in this regard design doesn't really receive its fair share of attention. The principles of what works and what doesn't have changed drastically in the past few years with visual conversion, optimization maturing to become a science in itself. Our designers update themselves and their skills regularly and can use directional cues, clustering and the circle of loyalty to ensure that sign-ups and purchases come easy – irrespective of your industry.
CUSTOM WEB APP DEVELOPMENT
TECHNOLOGY CONSULTING
eCOMMERCE SOLUTIONS
WEB PORTAL DEVELOPMENT
PRODUCT RE-ENGINEERING
CORPORATE WEB BASED SOLUTIONS
BUSINESS APPLICATIONS
PAYMENT PROCESSOR INTEGRATIONS